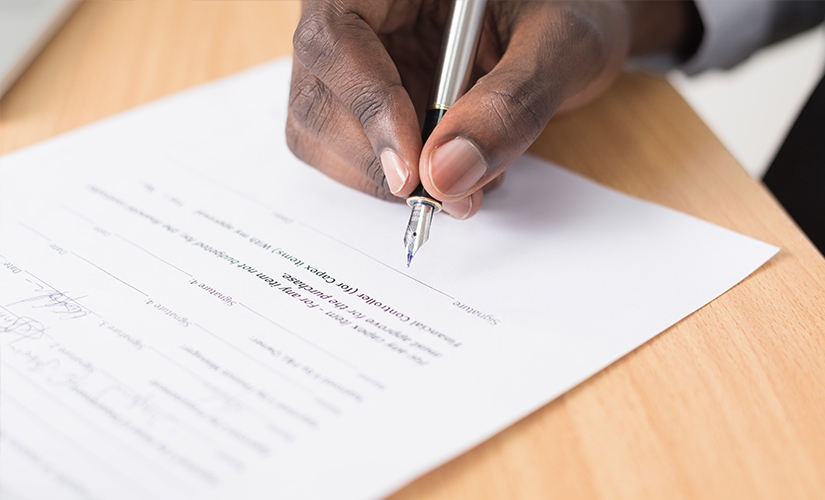 Authorized translations are needed especially in relation to the authorities. These can be, for example, certificates, court documents or patents. With us you can receive the translation, including legalization, superlegalization or apostille.
Authentication by an authorized translator
With this type of order, translations are made and certified by certified translators who are resident in Germany or in the target country of the translation and who are registered with the regional court. The legalization is performed by other authorities, depending on the target country for which the translation is performed, by the regional court, the Office of the Federal Administration or the foreign representation of the target country in Germany (consulate, embassy).
Full service for authorized translations
When you order from us, you can benefit from a complete package: We take care of the translation and all the official procedures and we deliver the translation to you, depending on the urgency, by courier in Germany or abroad, as you need.