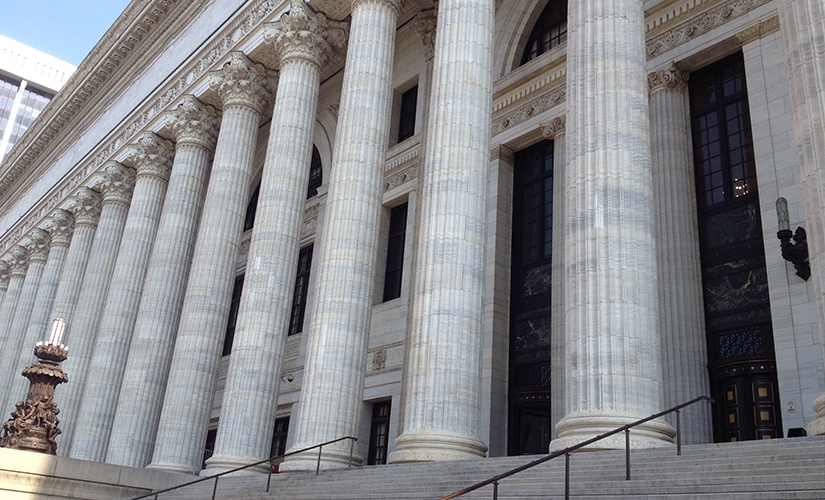 Do you need often to translate contracts, laws, judgements, legal notes, bid documentations, reports or by-laws? We all know what an erroneous translation of a contractual term may involve: trials, loss of time and money. This is way you need professional translators specialised in the legal field.
In the legal field, an accurate translation of the text is not enough. The text must be adjusted, with stylistic touch of legal language. Legal language is very neat, and, at the same time, hermetic and apparently ambiguous. It may be understood only by legal professionals and it is not accessible to common language speakers.
We collaborate with authorised translators with wide experience in legal and commercial terminology covering all specialisations like criminal law, civil law, administrative law and European law. Ask for an online offer or call us.