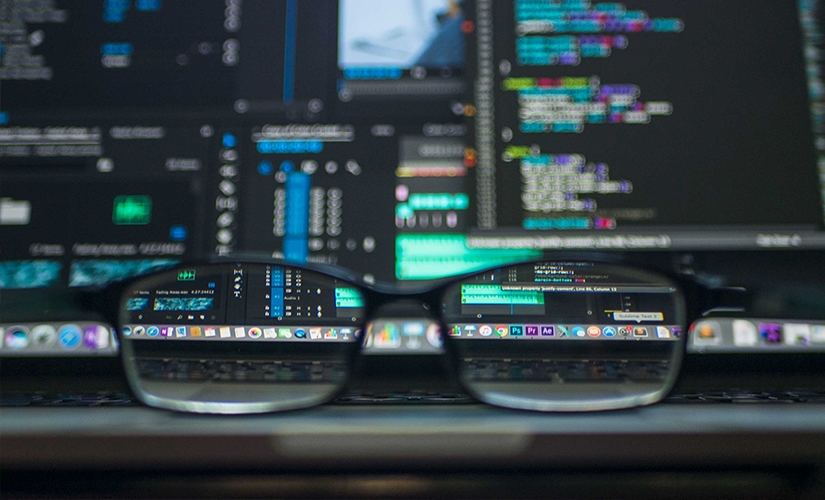 We translate IT and software documents, such as: technical documentation of different applications, installation guides, software training materials, software support guides, ERP, CRM and SRM systems, websites, user graphical interfaces, system messages etc.
Virtual space has gained interest and attention, and the need to bring technology closer to people has highly increased. It is already known that over 75% of internet users would not buy a product if the information is not in their mother tongue. If the clients consider the information poorly and unnaturally translated or not adjusted to their culture, they select the products of competition.
Location refers to the customisation of a product (website, document contents, software application, booklet, catalogue etc.) by linguistic and regional characteristics to a target market. The website is actually the pioneer of success on a certain market. Besides translation, when the contents are transferred from one language to another, location also includes the connection between contents and such product or service. For instance, the terminological and stylistic coherence of all materials attached to the product or service (graphical interface, help file, user guide, marketing materials etc.) is essential. Due to our team of translators, knowing the IT and software terminology, and native experts, we cannot successfully support our clients in launching different applications and programs worldwide.