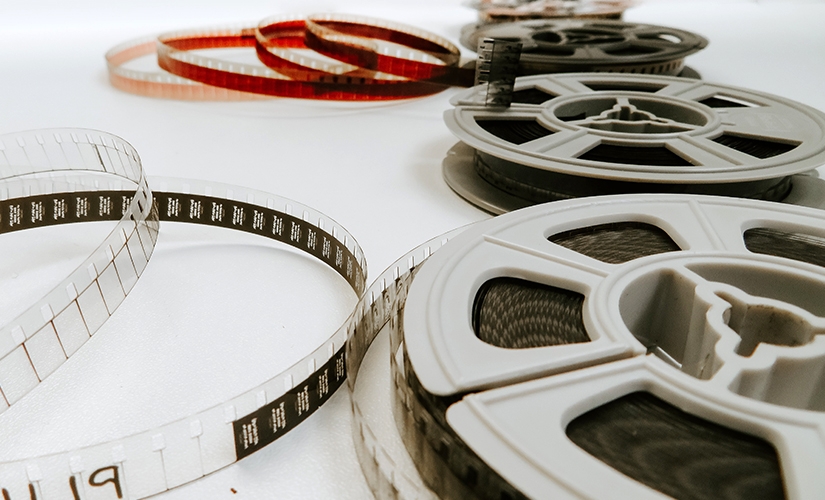 Our company offers multilingual subtitles for the following types of videos: operating instructions, product presentations, webinars, videos for the hearing impaired, videos for multilingual websites, advertisements, videos from public institutions for foreign citizens.
The subtitles are created by skilled technicians who can customize the text to make the message easier to view and understand. We can deliver your subtitles either as a separate subtitle file or included directly in the video image.
Videos have become an integral part of life all over the world. Whether in social networks, on video platforms and on websites – we are confronted with videos of different content every day. Our professional or business life also lives from video presentations. A short video is more useful than 20 pages of text with explanations. One of the most beneficial ways to create an internationally accessible clip remains through subtitles.