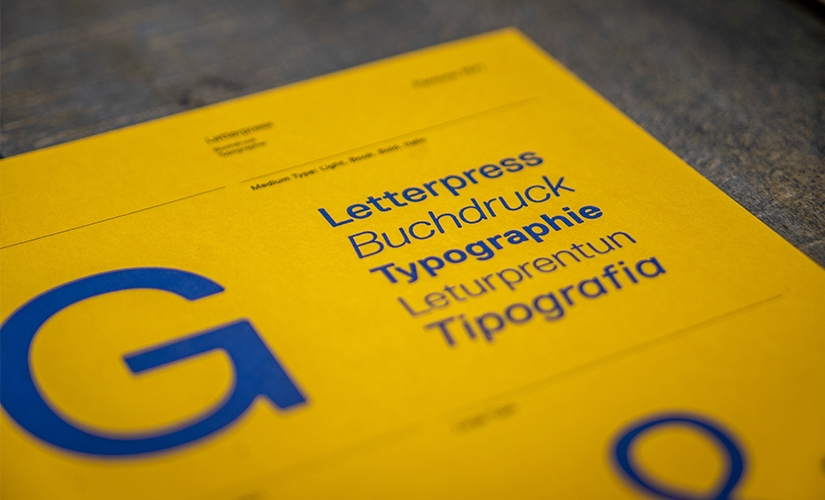 Have you been invited to an international fair in the near future or are you interested in doing business abroad? You will need the translation of printed documentation in other languages as well, to reach more potential clients. A translation of your printed documentation, like folders, booklets, posters or business cards, helps you doing business in other countries where German language is neither spoken nor understood. We can be your competent partner for translation of printed materials in over 30 languages.
A professional translation may lose value fast if not edited by linguistically competent staff dealing with pass for press in foreign languages. Mainly when typographical characteristics, like separation rules, national specific rules for units of measure and numbers, punctuation and quotation marks for drafting in a foreign language are not observed during the translation. The typographical agencies or companies are unfamiliar with the majority of foreign languages. When setting the document, neither the linguistic characteristics, nor the observation of original format are considered.
In order to prevent such "errors", the translation agency must proofread the document newly completed and set. The translator is revising again the text for correct abbreviation, correct hyphen, full text and, if necessary, it adjusts the translation to the format. We are able to edit both the text, and the graphical form of your documents. This final DTP editing made by the translation agency spares the clients from an additional proofreading and, consequently, more costs and time.