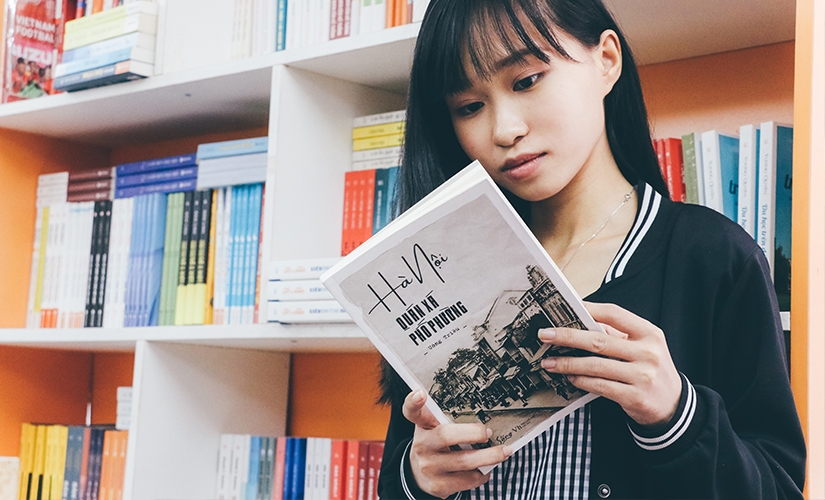 Literary translation is a type of translation where the source documents are fiction. Prose, poetry, essays, tales, novels, sketches, philosophical works, plays etc. The clients requiring such translations are usually editors, but the manuscripts may be also translated on demand of authors or other persons.
Literary translations are always adjusted to context. It means that, regardless the signification of each word, it must be adjusted to express the same feeling, action, state or emotion.
The emotions expressed must be the same as in the original document. Therefore, it is necessary a strict matching between the translation of words and the feelings expressed.
Another important element in literary translations is the interpretation of proverbs and sayings. Often, a word in the source language has no equivalent in the target language. Therefore, the translation is unnecessary. The proverb or saying must be adjusted to the context. There will be thus a difference of form, maintaining the signification of sentence.
Literary translations involve a creative spirit. This is more specific to poetry. Most of the time, the translation of a poetry entails the adjustment of form to rhyme. This provides to the poem to be translated a completely different signification. In order to maintain the signification and adjust it to obtain a correct rhyme, it is necessary a high dose of creativity.