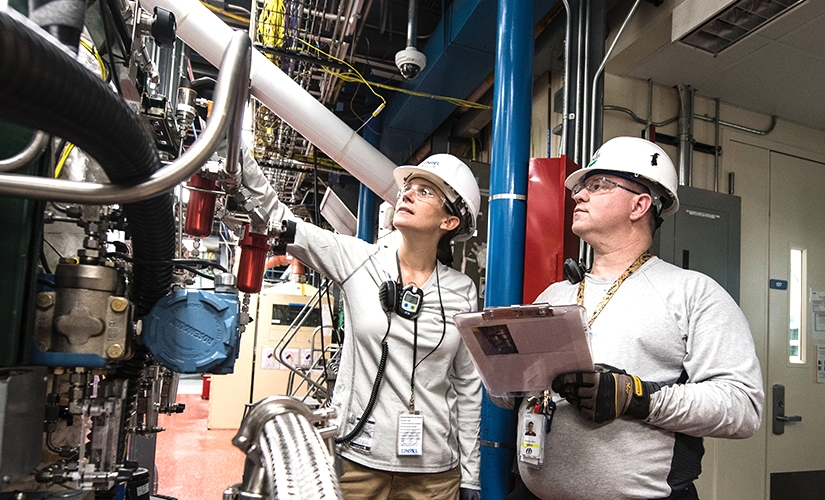 We translate technical documents such as: service booklets, safety data sheet, construction plans, instructions of operation, technical documentation, IT documentation, documentation of installation engineering, documentation of mechanical engineering, assemblage instructions, instructions of maintenance, training documents, declarations of conformity or declarations of manufacturer.
In general, technical documents have a high difficulty level due to the complex concepts employed. Therefore, the contribution of highly specialised translators is necessary to provide for an accurate translation with respect to all technical issues.
Specialisation is the highest advantage of a translator. The translators of our international network have technical and industrial experience, mastering the terminology required. The quality of translation and promptitude of answer after entrusting us your project are the main advantages that recommend us as specialised supplier of technical translation services.