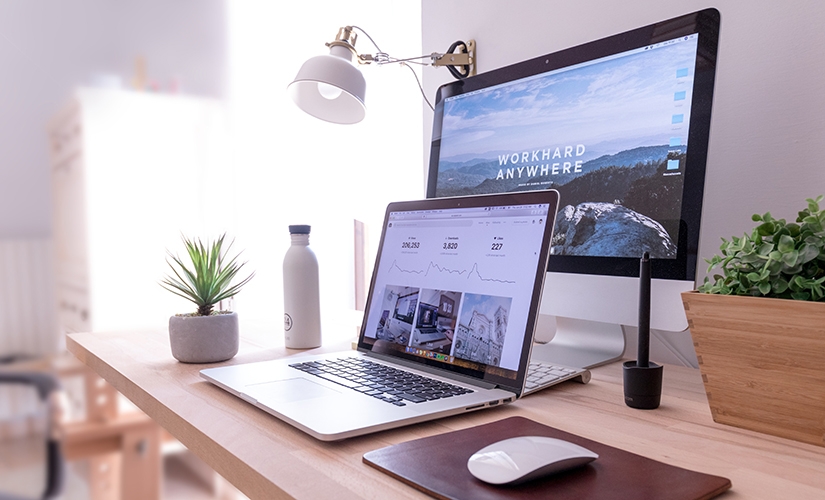 Although the location includes a translation, the translation process takes a more important step. The location service includes the customisation of translations to cover the essential cultural issues of target market.
The location service presents few key failures that we approach: technical adjustments, local language and culture. Here are some examples of contents that must be located: websites, advertising, promotional materials (video advertising), software, games etc.
In order to benefit of global online business market, the linguistic relevance of your website is an investment which should not be neglected.
The conversion of current contents and design of your website into a relevant one for an external market is not an easy thing to do. Your website must have a good aspect, must include a relevant content and make a good impression.
Our agency is translating more than words and sentences of your material. We translate general ideas and key messages and we adjust all cultural references. We consider content optimisation for online search in the target country (SEO). If necessary, we offer recommendations as well for design projects and we help you implementing it.
Contact one of our consultants for information and rates for your materials.