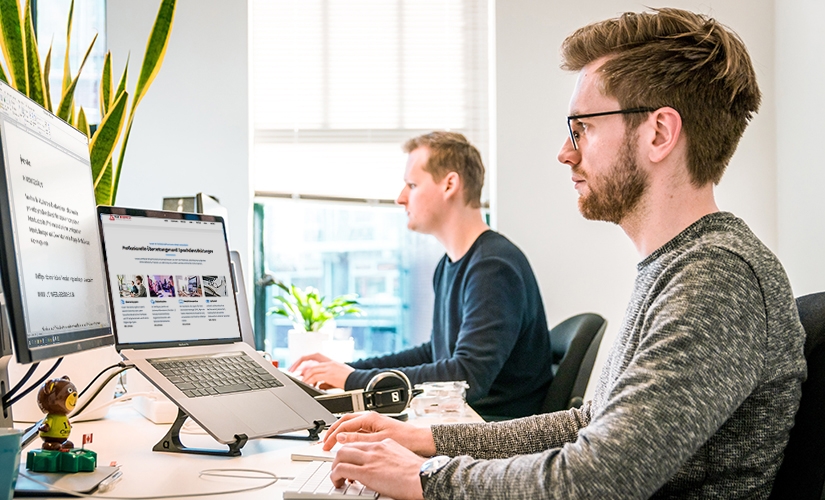 We do not provide you only technical and legal translations. Other fields occupy as well an important place in our translation agency. Our selection presents different technical options that we may offer for your translations. If your topic is not on our list, it doesn't mean we cannot help you. Just call us. We will do our best to process your demand successfully.
Regardless the specialisation: we shall submit your translation project to a competent translator, to accomplish your requisites
Recommended services
for English-German projects:
Do you have anymore questions?
We are available on phone or online:
0391 9903 7422
info@sprachen-express.de
You may use the form to ask for "Other translation fields" offer: