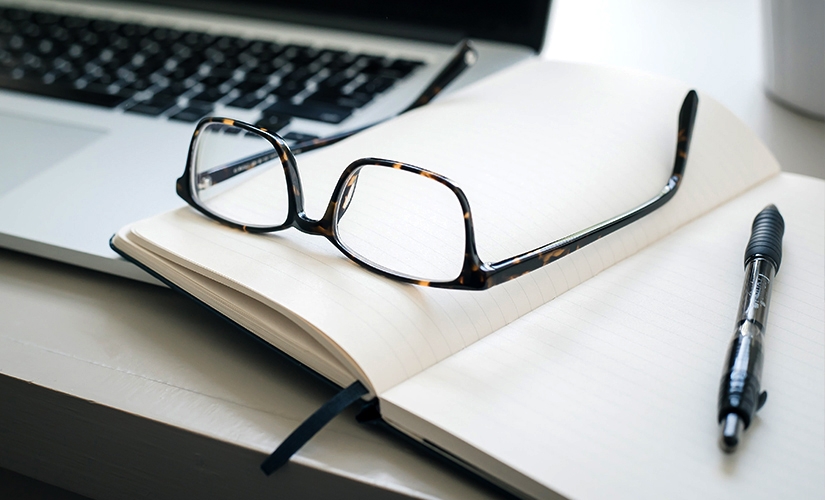 You have a translation but you want to check or revise it? We are pleased to help you.
Carefully checking the translation to be in conformity to the original, that the translation is correct, that nothing has been omitted and that the words reflect properly the message of original document.
Ask for an offer for your project.