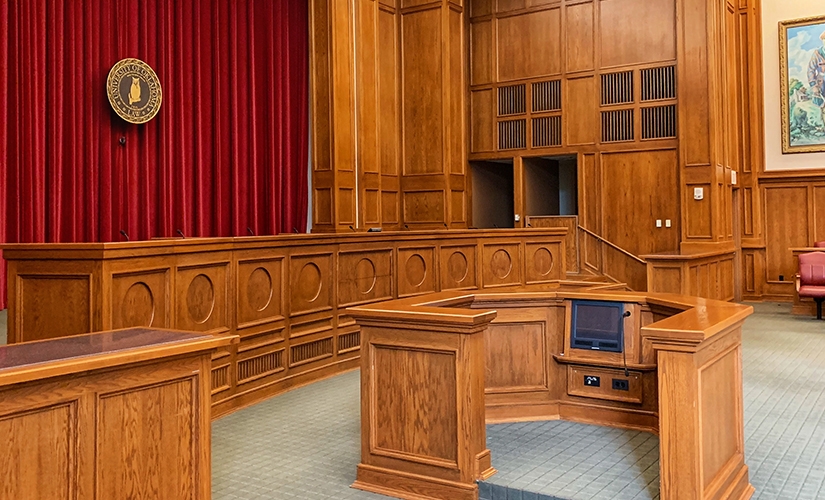 Do you need an authorised interpreter? Depending on availability, we may provide you an interpreter for the meetings with authorities.
Authorised interpreters are qualified to translate in court. An interpreter is always called if one of the parties involved lacks the linguistic knowledge necessary to understand the discussion. Interpretation services must be provided for correct discussions. If only one party of trial may present claims without linguistic difficulties, one makes sure that the other party understands everything and, on its turn, the defence must not face any additional impediment caused by the linguistic barrier, to provide a fair trial for all parties involved.
The title of authorised interpreter is, however, protected unlike the title of simple interpreter. Authorised interpreter have a university preparation and hold a diploma. The additional oath for work in court is meant to provide for a neuter translation in terms of value of declarations and observations.